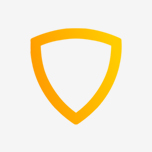 "This kind of locksmith friendly system is long overdue and should be really successful."
— MIKE, SHEFFIELD WINDOWS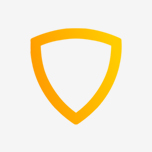 "Ultion is the right product, at the right price and with the added benefit of lower stockholding, as the cylinders can be fitted either way.
— Jason Gould, Doctor Locks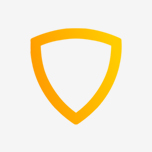 "Our customers are fully informed about the performance of Ultion vs other cylinders, as we're selling both a door and the perceived security that goes with it.
— Theresa Dyer, Porta-Dors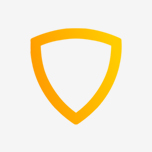 "Decided to install these after multiple houses on our estate were being tried for entrance. Feel extremely safe now they are in place. Can sleep at night again without worry.
— Tim Morgan, Homeowner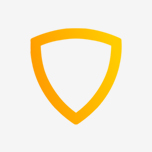 "The ultimate deterrent is the combination of Lock Lock security handles and Ultion cylinders on all final exit doors.
— Chris Hanson, Ex Police Officer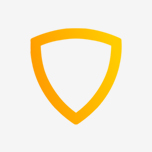 "The launch of our new composite door range includes Sweet and Ultion as standard, with the option to upgrade to the high security Lock Lock handle.
— Deborah Beeley, Kingfisher Windows