Ultion, Brisant Secure's famous premium lock, is helping to secure vulnerable homes in at-risk areas as part of the Safer Streets police initiative.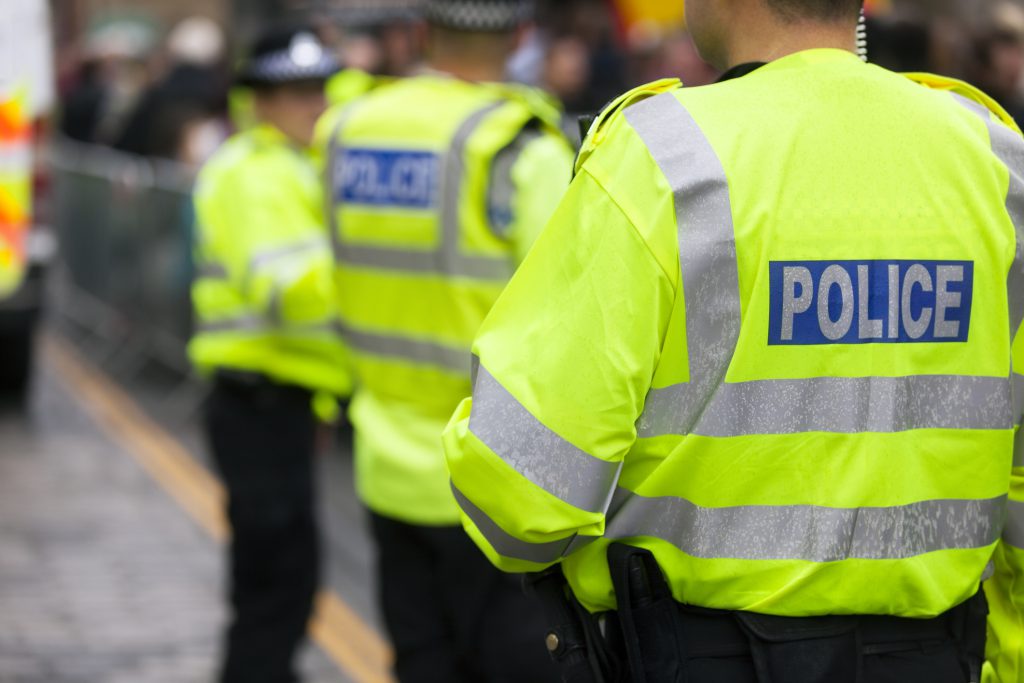 The Safer Streets scheme provides funding for Police Crime Commissioners across Britain to make safe hotspot areas that are disproportionately affected by neighbourhood and acquisitive crimes, such as burglary and vehicle theft. The initiative helps secure homes in vulnerable streets through preventative measures designed to protect people and communities, such as improved street lighting, enhanced home security and CCTV.
As part of the Safer Streets initiative in West Yorkshire, Brisant Secure worked with West Yorkshire Police in crime reduction efforts that were identified as being at highest risk from crime.
Alongside investing in better fencing and lighting, the Home Office purchased 1,000 Ultion cylinders to upgrade existing locks to make homes more secure against burglary. Brisant's locks have been installed in properties in Leeds and Bradford over the past few months.
Founded in 2013, Brisant Secure took the market by storm with built-in real-life security standards based on consumer expectations that redefined security in the hardware industry. The Ultion family of locks offers homeowners the very best in security and protection. Ultion is approved by locksmiths through the definitive Sold Secure Diamond accreditation, and is accredited by Secure by Design, the official UK Police flagship initiative combining the principles of designing out crime with physical security.
Nick Dutton, CEO of Brisant Secure, said: "That our locks are chosen by the Home Office to be installed in at risk homes in vulnerable areas is a true testament to the extreme security of our products. The Safer Streets initiative is a vital scheme to help protect homes and communities across the country, and we're proud to be part of it.
"Unfortunately, robberies and break-ins happen frequently and are a sad reality of life. Locks are often the last line of defence against someone breaking into a home and our ultra-secure, long-lasting Ultion locks are a deterrent for would-be thieves. Our focus is on extreme security and we guarantee it for those who buy Ultion locks. We believe in it so much, that if a burglary happens within five years of installation and entry was obtained by snapping an Ultion lock, we will pay the homeowner £2,000."