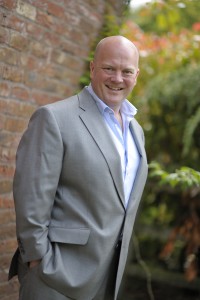 This is a copy of a letter sent into the glazing industry media about the true cost of product failure. 
Since publishing our door furniture performance and warranty research in May, installers have told us about the true cost of product failure which is tarnishing reputations as well as furniture.
The door furniture 'credit on return' policies, where a credit for the rotting component is paid only when the faulty product is brought back from site, packaged and shipped off to the supplier for inspection. This is a contributor of why 77.5% reported they are unhappy with how these warranty issues are handled.
Customers tell us the return processes are so convoluted that in many cases they simply don't bother returning the item. They pay the supplier of the faulty product for another one and fit the same again!
The real cost to installers is taking the complaint from the homeowner, returning to site, ordering replacement products and then going back to make good a fault not of their making. But the cost is far greater than the hours and fuel, it's the alternative cost of what they could have earned whilst servicing their suppliers warranty promise.
Head Offices then don't see the magnitude of a problem. If their return processes are so tortuous that products don't get returned, they could be peddling the same product for 30 years without thinking there is a need to improve.
This is why we created The Sweet Guarantee. If it pits, we handle it directly. A fit and forget, don't involve yourself guarantee, supported with test data of 33 times the required standard at 8000+ hours in a salt spray chamber and still no reported issues.
Nick Dutton
CEO
Brisant Secure