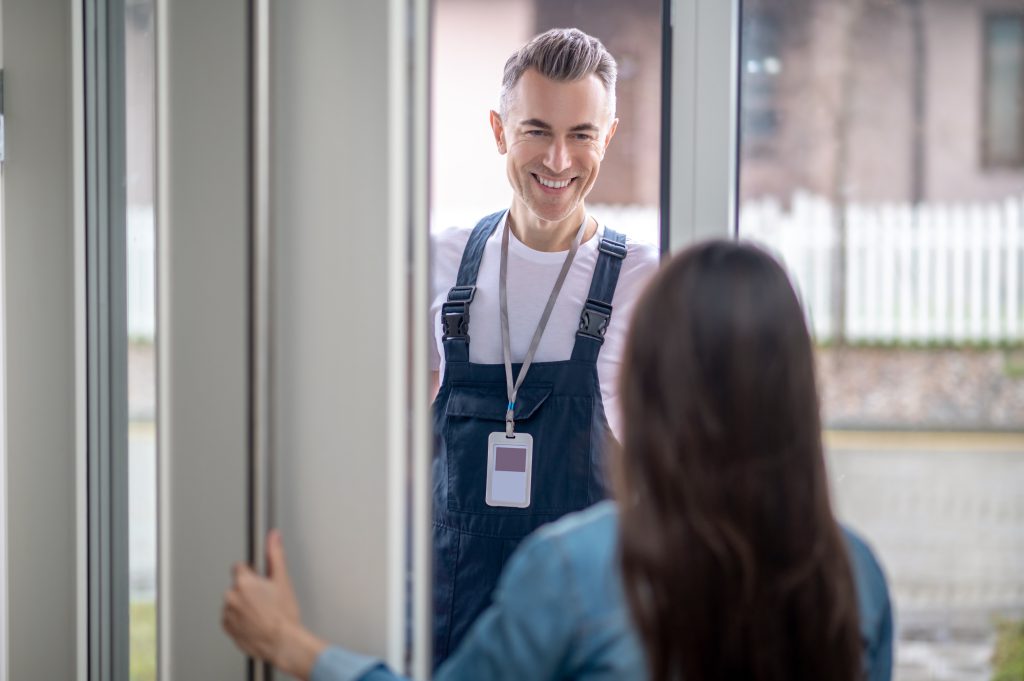 Locksmiths are often the first point of contact when homeowners find themselves locked out due to a misplaced key. In these situations, locksmiths commonly resort to rekeying or replacing locks as a straightforward solution. However, a growing trend is emerging among locksmiths who are seizing this opportunity to not only address the immediate issue but also to enhance their customers' home security. This blog post sheds light on the valuable insights shared by locksmiths who have discovered innovative approaches to enhance home security using Ultion's range of locks and accessories.
Assess the Existing Locks
When we talked to locksmiths about their experiences with lost keys, a common thread emerged. They're not just fixers of locks; they're guardians of peace of mind.These locksmiths consider the customers neighbourhood they live in and their attachment to their belongings. For optimum security, upgrading to an Ultion 3-Star Plus lock and 2-Star handle is an excellent choice. These locks are designed to withstand various attacks, providing your customers with peace of mind and increased protection against intruders.
Keyed Alike System for Convenience
Losing keys can be a recurrent problem for some homeowners who may have multiple doors with different keys. Introducing the concept of Keyed Alike can be a game-changer for such customers. By fitting all their doors with Ultion locks and padlocks, you can offer them a single key that opens all of them. This not only streamlines their key management but also reduces the chances of misplacing keys in the future.
Locksmiths are taking it a step further by recommending the addition of a Keyring accessory. This small yet impactful addition allows homeowners to locate their keys using their smartphone, saving time and frustration.
Introducing the Ultion NUKI
For the forgetful homeowner or those who prefer advanced technology, the Ultion Nuki offers an ultimate solution. While they can still use a physical key to unlock the door, the added convenience of locking and unlocking the door from their smartphone makes it a highly desirable upgrade. With remote access control and the ability to grant temporary access to trusted individuals, the Ultion Nuki not only enhances security but also adds a touch of modernity to their home.
By upgrading to the Ultion 3-Star Plus lock and 2-Star handle, implementing the Keyed Alike system, or introducing the Ultion Nuki, you can offer your customers peace of mind and convenience, ensuring they feel secure in their own homes.
To find out more about the Ultion range of locks and explore the various options available, visit www.ultion-lock.co.uk.