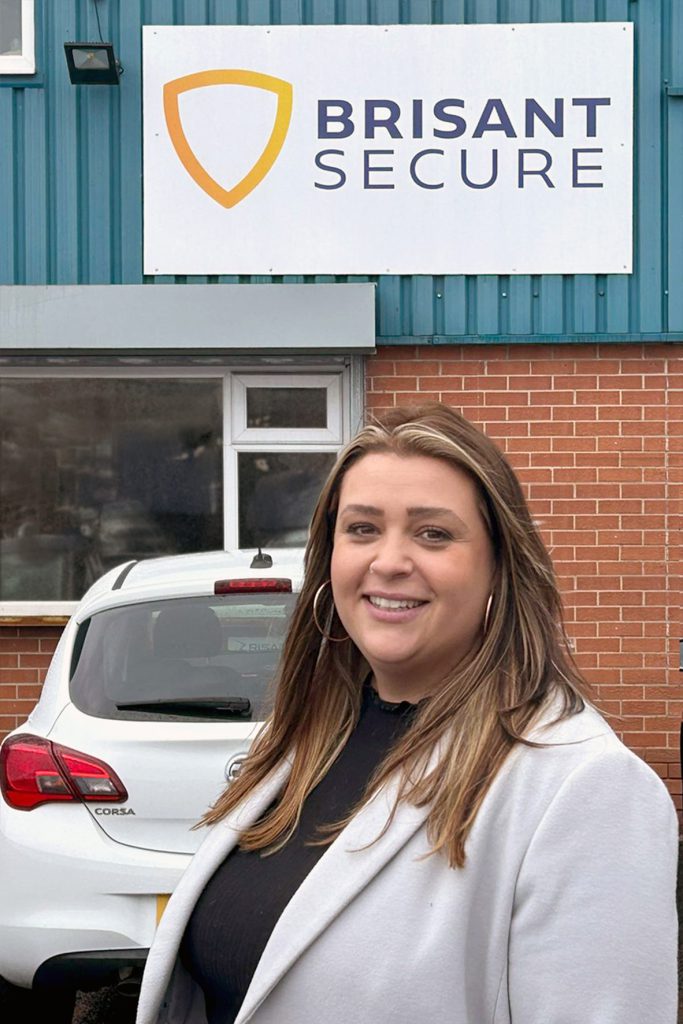 Introducing Our New Key Accounts Manager
We're excited to introduce our newest team member, Charlotte Maynard-Keene, stepping into the role of Midlands Key Accounts Manager at Brisant Secure. With a decade of diverse sales experience and a strong passion for innovation, Charlotte brings a fresh perspective to our team.
A Journey in Sales: From Office to the Road
Early on in her career Charlotte found her passion for face-to-face customer interactions as a Commercial Office Manager. Following on from that, she transitioned to another role focussing on brand and product awareness among fabricators and installers while being on the road.
A Passion for Products and Innovation
Charlotte's enthusiasm for smart technology, which she believes is the industry's future, made her a perfect fit for our team.
Boosting Sales in the Region
When it comes to boosting sales in her region, Charlotte's vibrant personality takes the spotlight. She plans to inject her unique energy into promoting what she considers the freshest product on the market – the Ultion NUKI.
A Multicultural Perspective
Beyond her professional journey, Charlotte spent her secondary school years in Spain, she became fluent in Spanish and mastered the local dialect to such an extent that she often had to prove her English roots!
A New Chapter Begins
Charlotte's arrival marks a new chapter at Brisant Secure. Her passion, creativity, and dynamic approach are set to make a significant impact on our team. We're thrilled to have her on board as we continue to lead with innovation and excellence in high-security door hardware solutions.