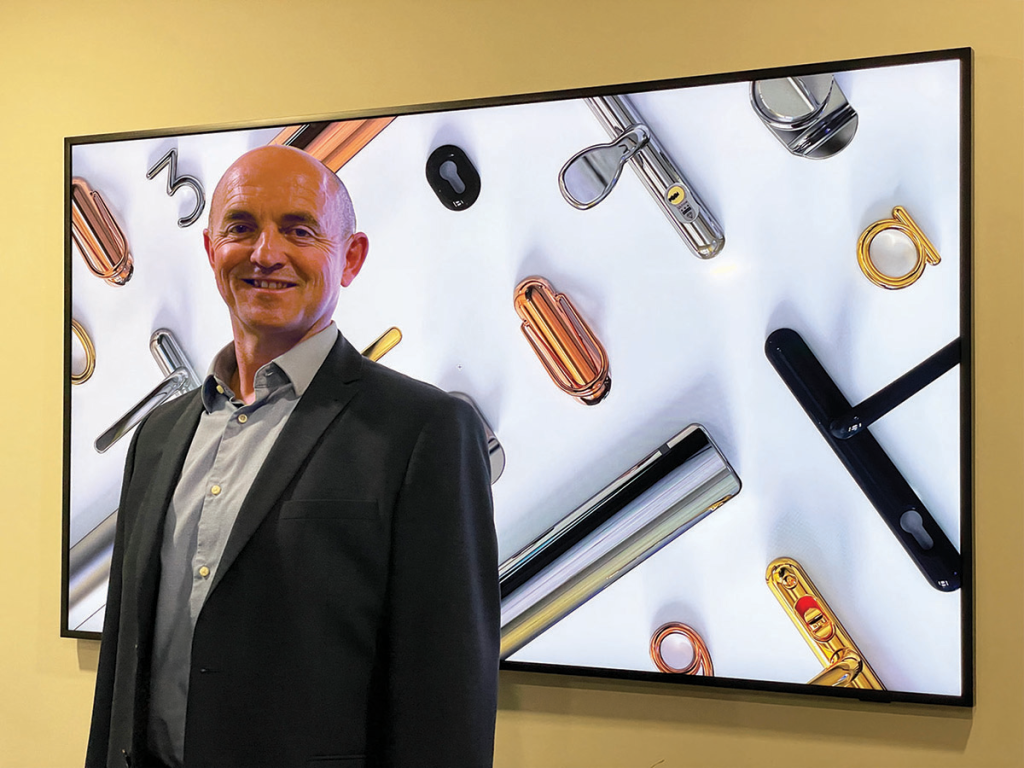 Brisant Secure has appointed Gareth Turner as northern business development manager.
Gareth, a well-known name in hardware with over 25 years' industry experience, will be looking after customers in northern England and Scotland.
"Brisant has changed the face of hardware and security with its high quality, innovative, market-leading products, but what Brisant wants to achieve is different, and that's what appealed to me," Gareth said. "The service and support are ground-breaking too. Interfacing with homeowners to pull through demand and adding value to fabricators' and installers' products so they are more profitable is a good reason to convert.
"So, the offer to become part of the team was too big to miss. I'm joining at an exciting time as we're launching a number of products such as the new 3-Star security solution which includes an all-new 2-Star security handle.
"My role at Brisant is to consolidate long-term partnerships with customers to help them grow and win more business. I'll also be getting to know prospective customers and converting them to our market-leading products. I'm particularly excited by Ultion Smart locks as this is an area with huge untapped potential."