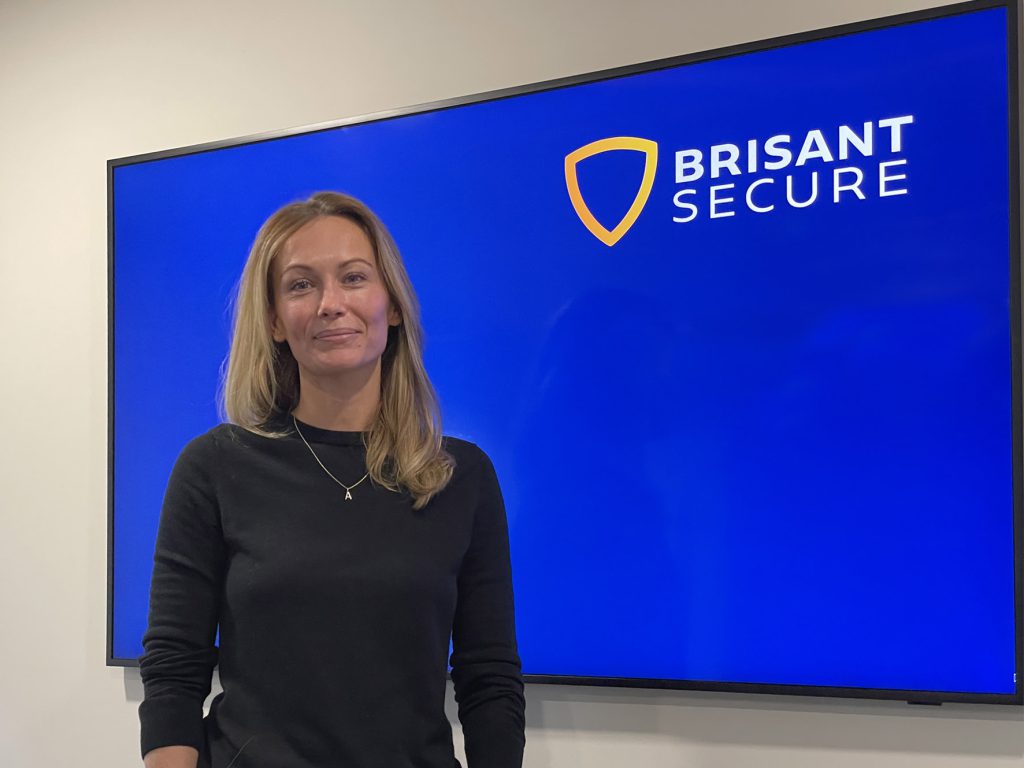 Annabel Mantel has joined Brisant-Secure as the Finance Director. Brisant gained investment from the British Growth Fund earlier in 2021, which was to support ambitious long-term growth plans and enable further innovations.
Nick Dutton, CEO of Brisant-Secure said, "Annabel is the perfect person to enable Brisant to forge ahead with measured growth, ensuring customers and suppliers continue to receive exceptional service. Her mixture of finance and commercial skills are a perfect match for the business at this point in time."
Annabel comes to Brisant from a varied background in finance. She started at Ernst and Young and trained in audit, before moving to work in Financial Services, spending ten years with GE Capital and Santander. In 2016 she left to set up her own consultancy working for small and medium sized enterprises. She comes to Brisant from Casselllie.
Annabel said she was attracted to work with Brisant because, "It's a good bunch of people; Steve and Nick have built a team that want to stay with the business long term. That's an attraction. It's the people that you work with and spend every day with that are the most important; and everyone here is pulling in the same direction."
Brisant is keen to continue to grow, adding additional innovative products that will work well for their customer base. Annabel added, "Brisant is doing phenomenally well and managed to secure investment from BGF. It feels like I am on familiar ground. It's a nice culture and a business that fundamentally works and has lots of opportunity to grow."
The team at Brisant are delighted to welcome Annabel.